Bowen Center
By the Numbers
The Emma L. Bowen Community Service Center provides quality, accessible mental health and supporting services in a caring environment for individuals of all ages
5,000
Clients
Served annually
80,400+
Food Pantry
Packages distributed annually
1
Unique location
Over 11 comprehensive services
Our Services
The Emma L. Bowen Community Service Center enables individuals and families, regardless of age, to effectively and productively meet the many challenges within today's scope of "problems of living."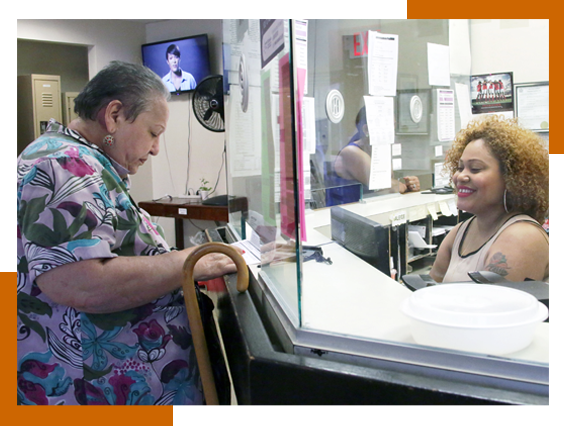 Our History & Mission
Lifelong Wellness & Behavioral Care
The Bowen Center's mission is to provide comprehensive community services in a caring environment.
Mother, Activist, Fighter for Justice
Our Founder: Emma L. Bowen
Emma L. Bowen was a mother, community activist and fighter for justice who was always concerned about the well-being of her neighbors as well as her community. As a young widow with three beautiful daughters, Emma always found time to be actively involved in volunteering her services for the individuals residing in the Upper Manhattan and Harlem communities who were in need.
What People Say About the Bowen Center
Keep In Touch
SIGN UP below for all Bowen Center news